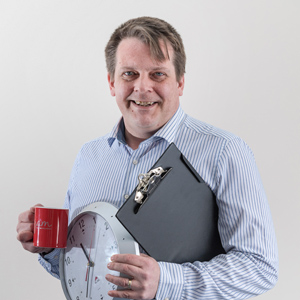 Jason Simms
Communications Director
Jason has 14 years' experience in journalism and six directly in PR as account lead supporting multinational, national and regional clients. Jason is experienced across all aspects of PR communications including crisis management of various online and offline scenarios. He specialises in measurement, analysis and strategic planning.
Emma Burley
Marketing Director
Digital marketing expert with an MA in journalism, Emma employs proven strategy combined with data driven results to drive integrated online and offline campaigns. Her work at CJAM retains a strong membership retention and acquisition focus, combining her passion for communications and messaging with user journeys and analytics to maximise results. Highly creative and approachable, Emma strives to deliver excellence across all platforms for CJAM clients.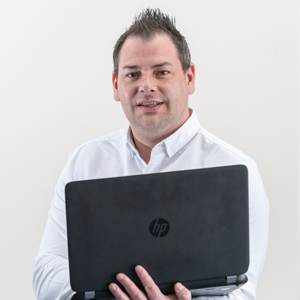 Simon Knapp
Digital Director
Simon is one of Essex's most prominent web developers, having designed and created a host of award winning websites. He specialises in creating dynamic websites and digital marketing campaigns. A great website can be the most powerful marketing tool and online shop window. Simon's wealth of knowledge and clarity on the complex challenges of digital media marketing ensures our clients are at the forefront of the digital market place.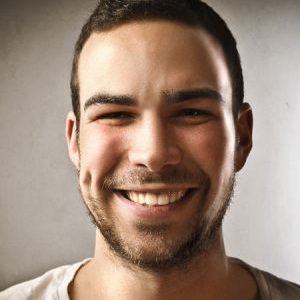 Rich Barrett
Development Director
With over 25 years experience in frontend website design and development Rich has a wealth of knowledge spanning many technologies and principles. Taking advantage of Rich's keen eye for design and attention to details paired with technical expertise, means the standard of final products delivered to our clients is industry leading.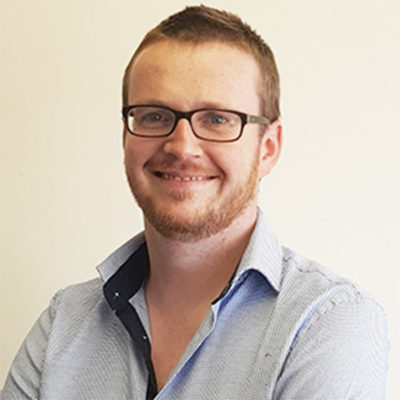 Tanguy Roelens
Association Development Manager
Tanguy has a strong track record in association management, both in business development and account management. He's passionate about developing associations' revenue streams via industry relations and providing strategic support in terms of growth and revenue generation. With a strong back ground in pharmaceutical, health and engineering, as well as medical devices, Tanguy keeps an eye on how associations innovate and inspire.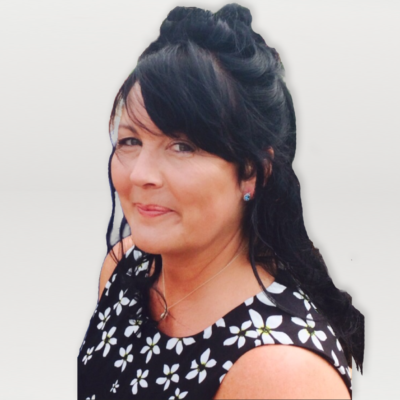 Sandra Foster
Association Account Manager
Sandra's extensive knowledge and experience of project management and change management are invaluable in providing administrative and business support to clients. She brings an in-depth understanding of business efficiencies and customer service improvement to the team.
Ruth Collin
Association Account Manager
Having trained as journalist with the BBC, Ruth then moved into PR and comms. She's worked with a variety of high profile organisations managing their marketing and media relations. She's led on governance and administration for a major national body and has organised many conferences and events including royal visits. She brings experience in strategic direction, process and operational delivery to her clients.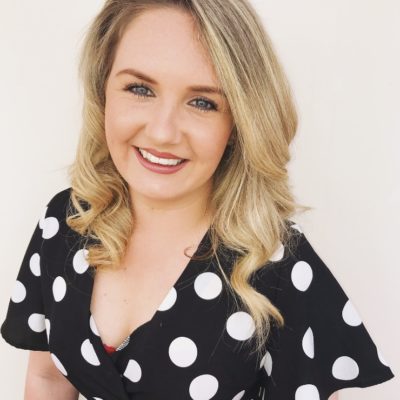 Jade Valentine
Association Account Manager
Account Manager Jade supports her associations day-to-day, ensuring both clients and their members receive a high level of service at all times. She also excels at event management, employing her first-class organisational skills to create memorable occasions from gala award dinners to conferences.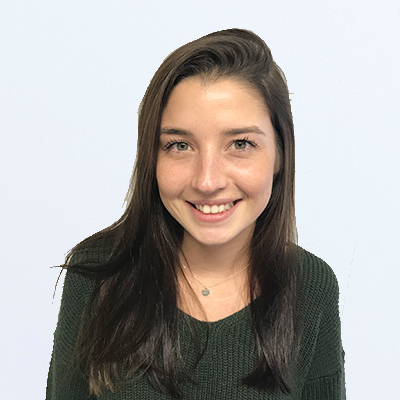 Holly Daly
Finance Assistant
Holly is our Finance Assistant, working across various CJAM client accounts. She is involved with all aspects of bookkeeping and accountancy. She provides support across sales and purchase ledger, bank reconciliations, credit control and VAT returns. She enjoys maintaining well structured, up to date client accounts .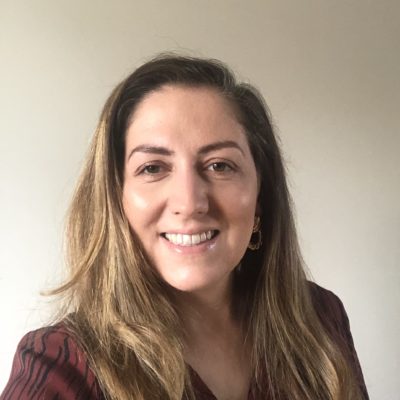 Zillah DiDuca
Finance Assistant
Zillah is our Finance Assistant, working across various CJAM client accounts. She is involved with all aspects of bookkeeping and accountancy. She provides support across sales and purchase ledger, bank reconciliations, credit control and VAT returns. She enjoys maintaining well structured, up to date client accounts .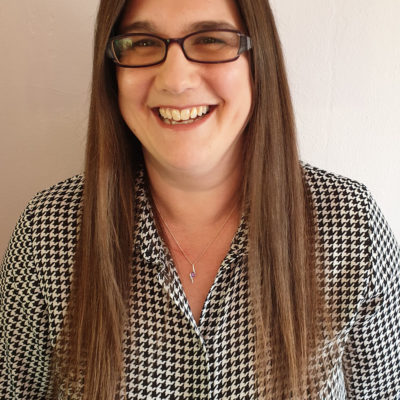 Laura Smith
Finance Director
Laura heads up the CJAM finance department, with over 20 years' experience in financial statement presentation, general ledger activity, budget development and treasury management. FCCA qualified, Laura strives for excellence for all stakeholders by ensuring meticulous attention to detail to unlock opportunities and distribute budget appropriately.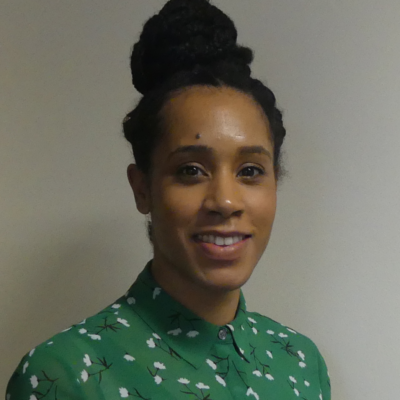 Janine Danha
Content Writer
Janine is an experienced content writer with a strong focus on digital communication. With over ten years' experience in PR, she has a keen eye for identifying press and outreach opportunities, tailoring copy to meet the needs of the end user and stakeholders.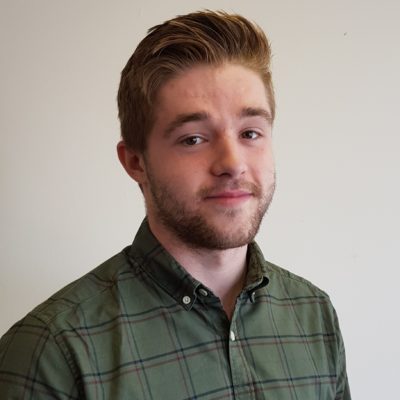 Ryan DiDuca
IT & Web Specialist
Ryan is an up-and-coming web developer, working on updating and implementing new features to our clients' websites to keep them at the cutting edge of the digital market place. He brings with him a wealth of knowledge and experience in web design, app development and social media.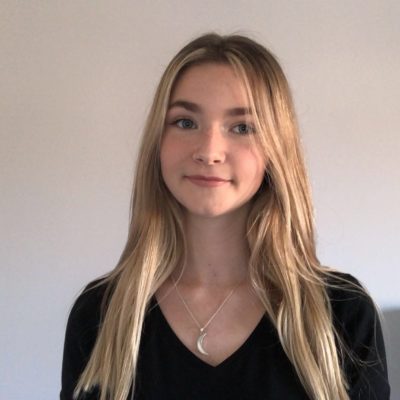 Lauren Shelley
Marketing Assistant
Lauren provides invaluable support across a range of accounts, bringing fresh ideas and an energetic approach to her work.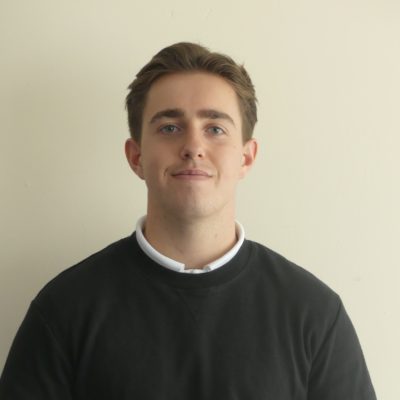 Ben Joyce
Marketing Account Manager
Ben's role includes creating contemporary designs for newsletters, bringing them up to a professional standard that helps our clients get their message across clearly and distinctively.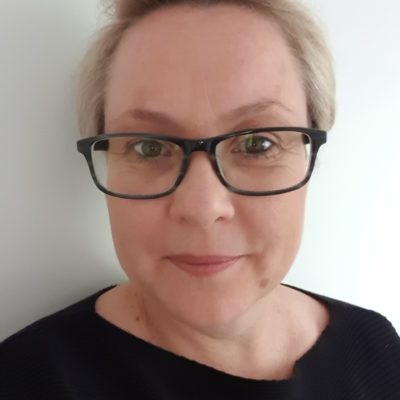 Sally Fabig
Association Account Manager
Sally has a wealth of experience in administration and event management. She has a natural flair for organisation and logical problem solving, and she enjoys developing projects from creative concept through to on the day management. Sally believes in building strong relationships with her clients and delivering gold standard customer service to their members.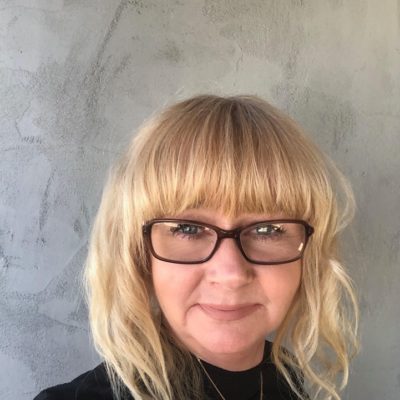 Michelle Pinion
Association Account Manager
Michelle has over 16 years' experience in account management, customer service and administration. She excels in maintaining client relationships, managing organizations secretariat duties and delivering first class customer service. Michelle goes above and beyond, helping clients to maintain and improve their membership base and social media platforms. She has excellent time management and organisational skills, ensuring the flow of work proceeds smoothly and a multitude of skill sets including content and website management.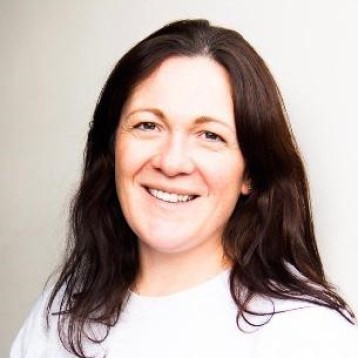 Liz Williams
Business Development Manager
Liz Williams has 20 years' experience in Business Development, as an owner and in the membership sector. With a proven background and training in communications and a keen eye for opportunity, Liz has a strong understanding of the membership sector and its exacting needs.