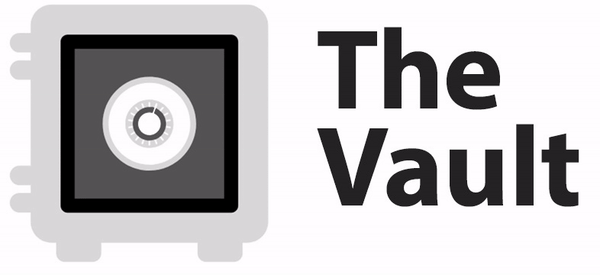 Unlock the full value of your membership communications
Connect with members on the go, with CJAM's pioneering app, The Vault, designed specifically for associations and membership organisations.
Take better control of:
Events management
Membership engagement
News and updates
Academic resources
Bookings and payments
All in one customisable, fully secure and bespoke solution.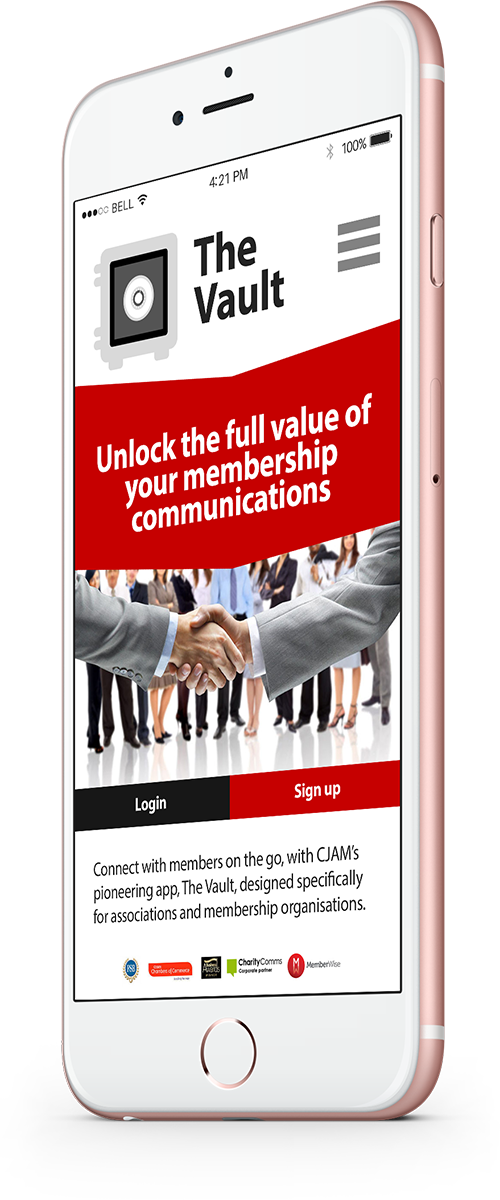 Low cost
Using existing software, The Vault can be adapted to meet your exacting needs for a relatively low cost.
Save time and money by streamlining your events management, removing the need for unnecessary paperwork and providing better member engagement across all areas of your association
Quick & easy
Standard build time is short, ranging from one to three weeks and your bespoke app can be up and running in time for your next membership drive or event. Once built, the app is easy to manage with full software support options available.
Events management
Get the most from your events calendar by providing your delegates and guests with up-to-the minute updates, resources and promotions. Provide sponsors with added value by featuring them in the events area of your app, and provide crucial information and resources during and after the big day.
Total control
Using our in-house content management system, the CJAM team can make whatever changes you need whenever you need them. No need to for iTunes or Google Play authorisation either and The Vault uses just a few hundred kilobytes of your mobile device's memory not megabytes.
Association experts
At CJAM we work tirelessly to improve member engagement and provide complete association management across multiple sectors. Our knowledge and understanding of membership organisations combined with the expertise of our digital team means The Vault is specifically crafted to meet the needs of membership organisations.
Connect better
Reach your members on the go with push notifications, updates and payment facilities that remove barriers and facilitate better connections. We understand the need for convenience and accessibility, which is why The Vault is as intuitive as it is simple to use.