Full service financial support and management to help your membership organisation go from strength to strength.
A wide range of management and administration support services
Finding the time and expertise to manage the varied financial tasks required is a duty many associations appreciatively outsource to CJAM. Our experienced team efficiently administers our clients' financial records including membership subscriptions, VAT returns, invoicing, management and year-end accounts.
The smooth running of the association or charity's finances allows for accountability and transparency, enabling the Executive Committee to monitor expenditure, report to the membership with confidence and make judgements based on sound evidence.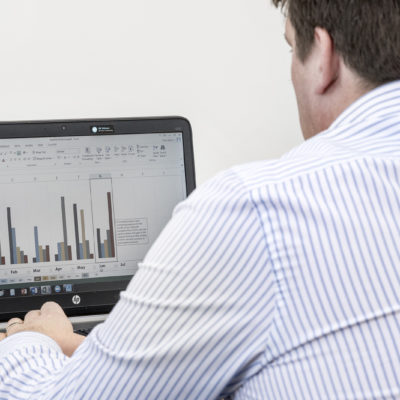 Finance and reporting
Our experienced in-house financial team's top priority is to provide transparent, accurate and efficient financial management and governance. We work directly with stakeholders, providing financial insight to facilitate their success. The diversity of our clients' reporting requirements mean our team can readily provide compliant reporting in formats which both professionals and those unfamiliar with accounting can readily understand.
CJAM is an operating partner of Xero. All accounting functions maintained and processed using the online accounting software automating everyday tasks providing transparency to the client and Treasurer. However, we can accommodate and integrate any financial, planning or process into our operations according to our clients' needs.
CJAM manages multiple currencies across a large number of clients.