Helping you gain a better understanding of your members' needs.
Many organisations rely on their membership to survive. By helping you gain a better understanding of your members' needs, CJAM can help grow your membership portfolio, making individual members more profitable and helping the association to thrive.
CJAM has a proven record of acquiring new and retaining existing members for its clients and can help you grow yours. We support your existing strategies and help develop growth plans for the future.
Our business services in management and administration are also available to business clients releasing resources and providing a cost effective alternative.
In addition to a clear vision, purpose and strong membership and supporters, successful associations and not for profit organisations require a wide range of management and administration support services. CJAM can provide full secretariat services including support of committee Chairs, agendas, meeting papers, minute taking and circulation, board elections and AGM management. Its team of dedicated representatives liaise with members and stakeholders to deliver these services. CJAM currently manages more than 20 different committees.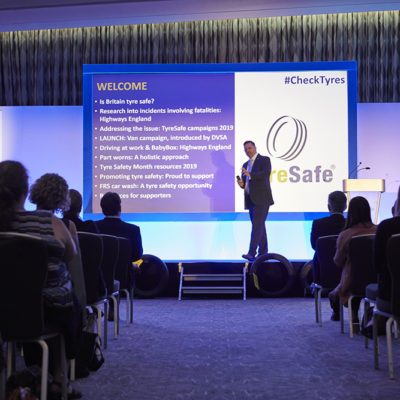 Membership services include: