Attract new members and build strong communities with the support and services of a specialist, expert marketing team passionate about membership.
Professional marketing and design management
Through its specialist in-house professionals, CJAM is able to offer a full marketing, PR, design and web management services. It can plan, develop and implement highly-effective campaigns which ensure your organisation meets its objectives.
CJAM has built, manages and optimises the websites of many clients, adding member and association news as part of the service. Many associations ask for regular e-newsletters created for members and prospective members, others require an annual review or creation of programmes and guides for exhibitions and conferences. PR campaigns can include writing and distribution of press releases and social media management.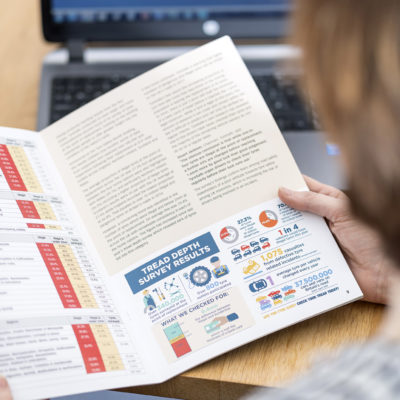 Marketing services include: