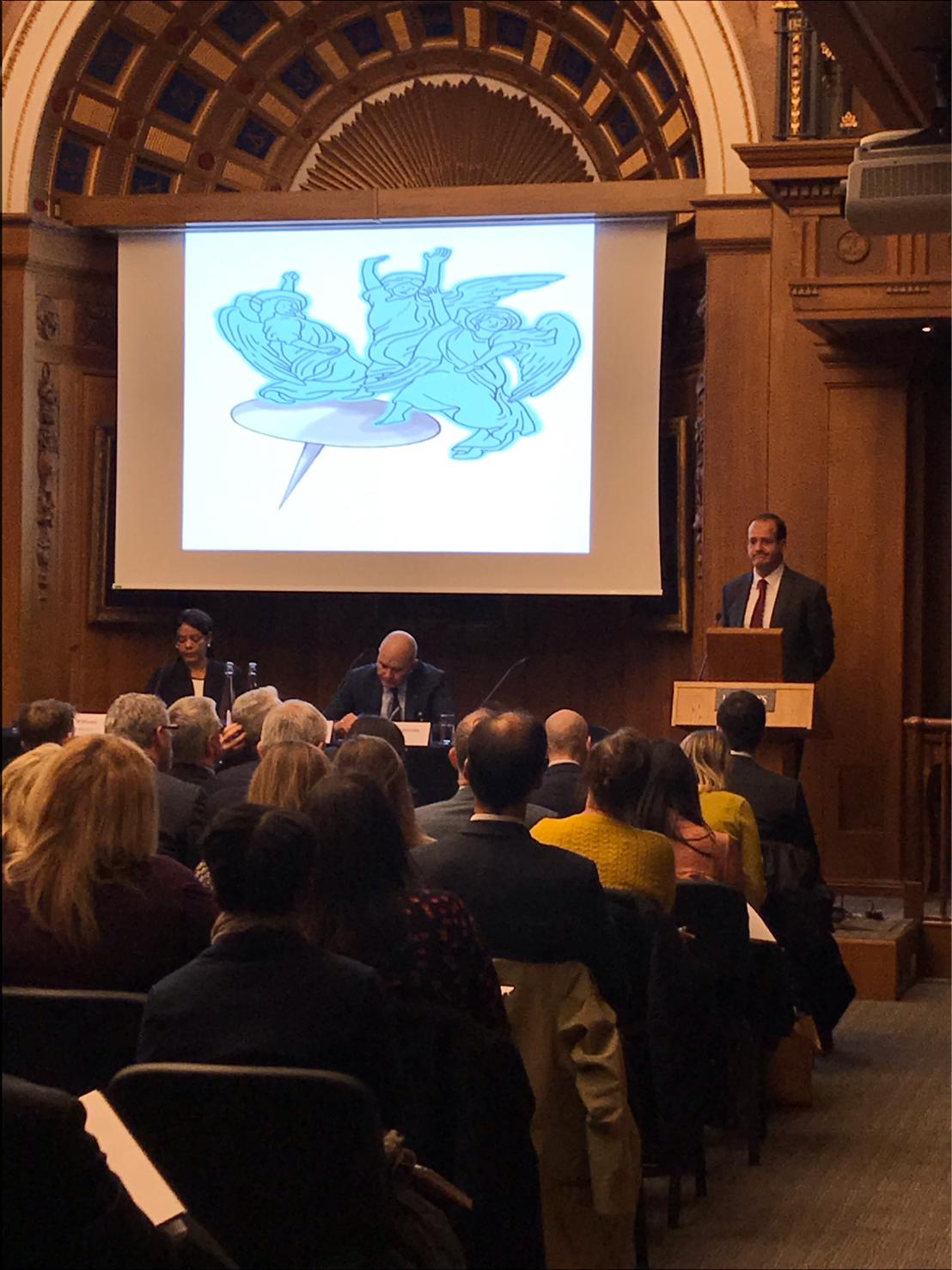 Lunchtime lectures in stunning surroundings
Yesterday afternoon at Lloyd's Old Library we were pleased to welcome a client's members and guests to a presentation given by Celso de Azevedo and Peter Wedge on 'silent cyber exposure issues'. Celso is a recognised expert in cyber risks insurance and the author of a recent publication on the subject.
Every month, we manage and facilitate a series of lunchtime lectures that raise our client's profile, provide incredible added value through CPD for their members and promote the benefits of membership to other delegates who are also welcomed to the event.
As this event is frequently over subscribed, we are sourcing and exploring new ways to provide the service to a broader audience via digital channels and additional events. Our events and account managers assist the client in the administration and execution, leaving them to enjoy networking and discussing issues at the heart of their industry in incredible surroundings.
If you would like to find out more about our membership engagement and events options, speak to a member of our team on 01787 226995 or contact us here