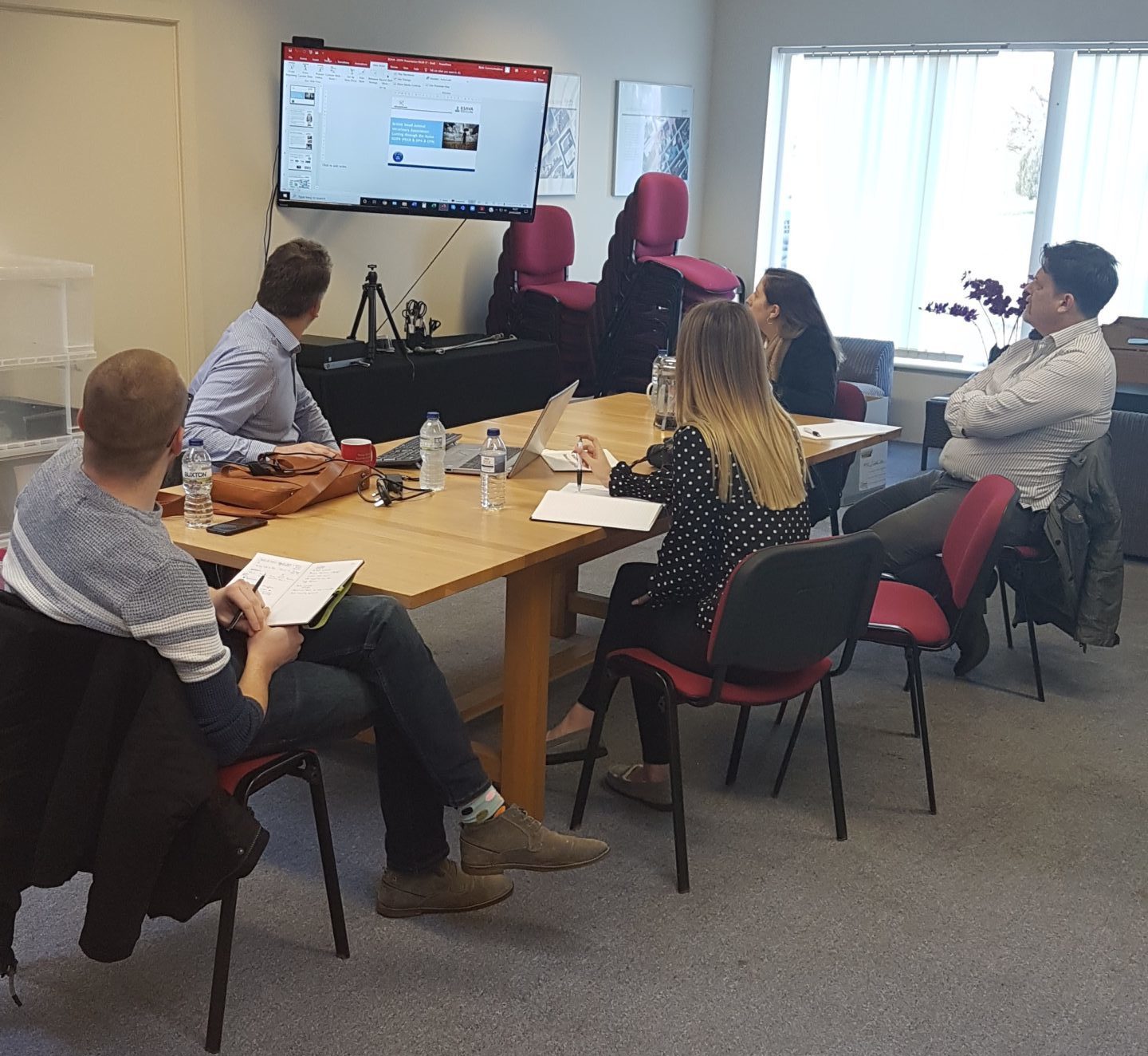 The Importance of Data Compliance Training
The use of data is increasingly tightly controlled. New principles for membership organisations include:
The right to be forgotten, meaning members can request their data to be deleted.
Time constraints on how long data can be kept for
Data portability, which gives members the right to transfer their data.
Access rights by the member to all personal data held about them.
Consent and 'opt in' preferences across any data collection points and the right to revoke consent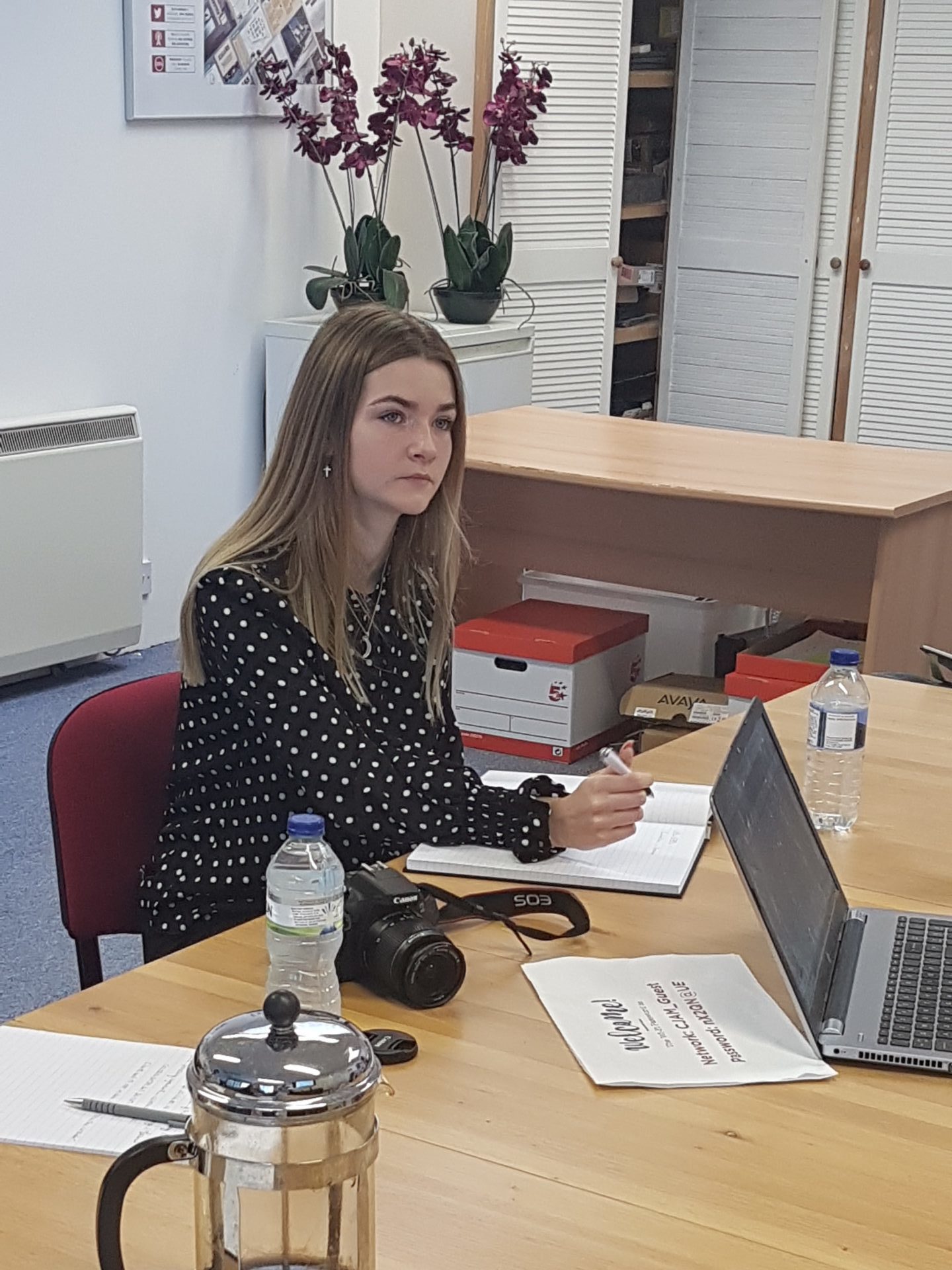 To give our clients additional peace of mind, and in light of ongoing changes in data protection regulations, CJAM staff have undergone their annual tailored data protection training to ensure due diligence across all departments including marketing, finance and membership administration.
As data processors on behalf of multiple associations, handling members' data appropriately is imperative in every operation online and offline. In this way, our employees learn how to recognise personal data, assess data security risks and update implemented processes on data handling across the company and on behalf of clients. This holistic approach to compliance with data protection regulations ensures all relevant members of staff have a clear understanding about sensitive and compliant handling of data within their role and how this may impact on other departments and processes. 
Led by a Data Protection Consultant who sits on the board of the Information Commissioner's Office (ICO) our team are encouraged to learn through teaching and discussion, bringing real-time examples of best practice into the boardroom to demonstrate the importance of due diligence and the need to ensure that personal data remains in the control of members through information, transparency and fairness.
The purpose of the training is to not only give staff a stronger understanding of the law, but to also apply compliance principles across all operations, refreshing current knowledge and addressing instances where new information is being captured and how that information is handled.
Once sessions have been completed, all staff are currently undertaking certification in data training to further reinforce their learning and development. All staff involved in today's data handling training are aware of their responsibilities by establishing clear policies and encouraging a culture of accountability.