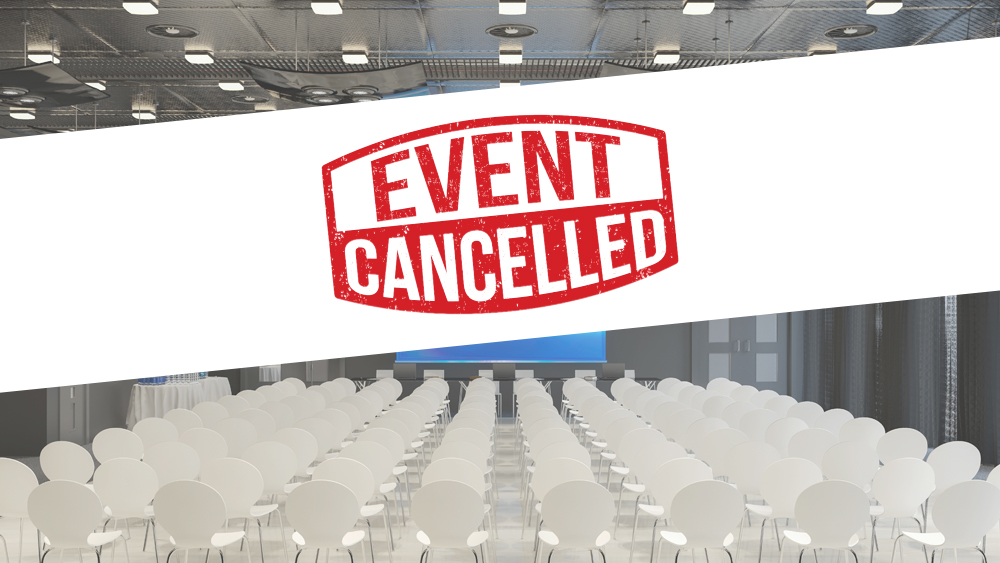 Conference cancelled? Rethink sponsorship
Here's how to minimise the financial impact and strengthen your relations with sponsors and partners.
There is opportunity to be found in the impact of the coronavirus crisis on conferences and networking events.
Many membership organisations are going to feel the pinch in losing sponsorship packages and ticket sales, but there are ways of minimising this loss and strategising to establish a new way of working with sponsors and supporters that lasts the year around.
Take your events online
There are many ways in which your conference material and networking strategy can be taken online using conference call software, webinar tools and app development, to enable your association to continue to offer the resources from the conference to your members. You may or may not wish to charge for ticketed access to these resources, depending on the overall condition of your sector during the pandemic. However, online meetings, networking and CPD opportunities offer sponsors the chance to continue a working relationship with you association and support the content being distributed.
Rethink your sponsorship packages
By working closely with your digital team, you can provide potential sponsors with valuable information about the quality and quantity of attendees consuming the content they will be sponsoring, offering additional value to your sponsorship package in the types of relevant audience you will be reaching.
By holding events online, you have the added opportunity to promote your sponsor's website by offering clickable links and adverts in the live event and in any downloadable resources. The option to sponsor social media promotion, email marketing and any additional communications surrounding the webinar or networking session offer added value and flexible packages that many sponsors will see the benefit of.
'Support' not 'sponsorship'
It's no secret that the way companies are broaching the challenges posed by the pandemic will frame how other businesses and potential clients will view and interact with them in the future. For those companies keen on investing in demonstrating how they are a supportive entity to other organisations, providing opportunity for companies to offer resources and financial backing is an incredible opportunity to raise their profile with the positive support they are providing during this period. Packaging up these opportunities with tangible promotional elements such as newsletter sponsorship and coverage, social media mentions and takeovers could help to bridge the gap lost in conference partnerships.
Focus on the future
The coronavirus crisis will not be forever, but during this time it is important to keep engaging and keep liaising with sponsors of cancelled events to ensure their support for the next one, once social distancing restrictions are relaxed. By offering flexible but ongoing opportunities to partner with your association by supporting interim online activity and providing a range of alternative means of championing your work, you can not only minimise financial losses suffered by events being cancelled, but unlock longer term, year-round sponsorship options to boost revenue streams and strengthen partnerships with your sponsors.