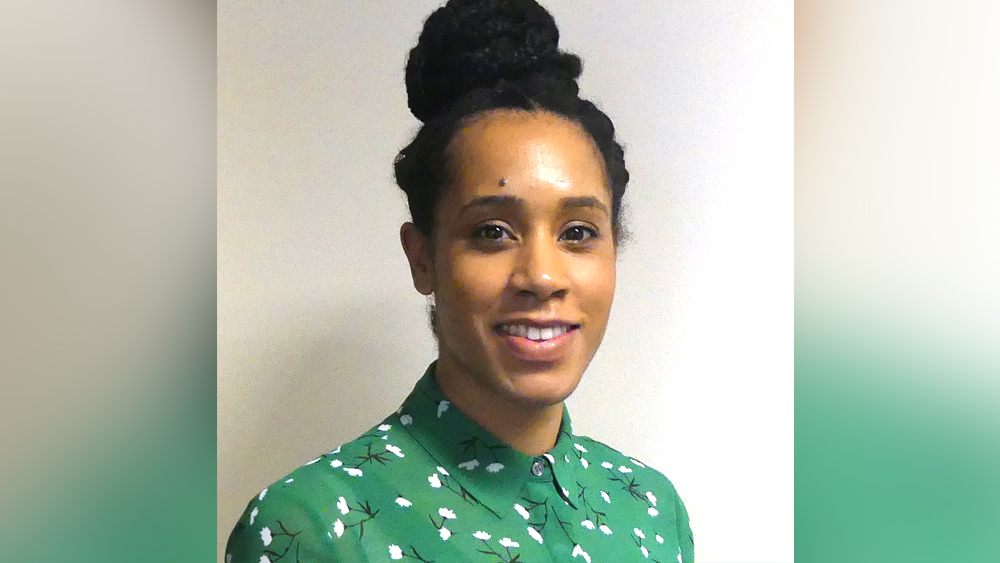 CJAM welcomes new Content Writer
Janine Danha has recently joined the CJAM team as Content Writer and will be responsible for writing effective sales copy and engaging content for all types of online and offline marketing materials, for our distinguished roster of clients. Janine works directly with the marketing and communications team to drive member engagement through newsletters, blog material and social media strategy, working across multiple sectors and channels.
Janine has over ten years' experience in the field of PR and Marketing, having started her career in the fashion industry following a degree at the University of Arts London.  Her early career was spent working with a number of leading high street and luxury brands including Dune, French Connection, SPANX, Wild & Gorgeous, Christys' Hats and Alexandre De Paris, who she assisted with sales, marketing, PR, social media and fashion show production. Her time in the fashion industry gave her a deep understanding of what it takes to build a successful brand and she became adept at securing coverage for her clients in major magazines, both in the UK and abroad, national television, radio, fashion blogs as well as celebrity seeding.
Following a successful early career in fashion, Janine expanded her horizons and began to work more across the consumer sector, with clients ranging from charities such as Eva Longoria's Global Gift Gala and Children in Need, to law firms and media outlets such as The Mirror.  One of the highlights of Janine's career was to manage the profiling of best-selling author, TV presenter and entrepreneur Liz Earle MBE who founded Liz Earle Wellbeing, global charity LiveTwice and co-founded the Liz Earle Beauty Co.
Whilst Janine loved the vibrant and fast paced nature of the PR world, following the birth of her second child she decided to address that long held desire to make writing the core of her role and with a leap of faith she became a freelance copywriter.  Janine then very quickly began working with CJAM, which proved to be a fantastic experience and after just a matter of months she took up the opportunity to become a permanent member of the team.
She has built strong relationships with the CJAM account managers to remain informed, up to date and ready to write compelling content on their behalf. Welcome to the team Janine.