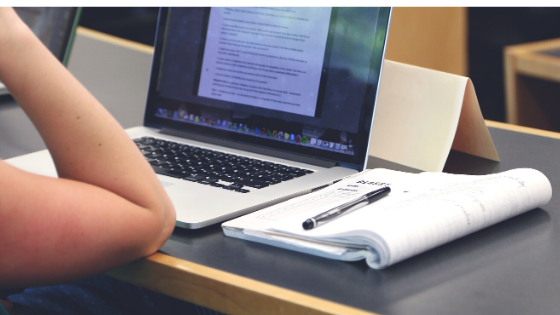 Monetising virtual events
The COVID-19 pandemic has left many membership organisations with financial concerns and shortfalls as a result of cancelling flagship events and conferences.  It's important to use this time to focus not only on finding ways to monetise your virtual events and gatherings but to also ensure your online offering matches (or even exceeds) your face-to-face value proposition for your members.
Provide concrete data that adds true value
For a sponsor, tangible metrics and data capture are a unique means of determining a true ROI. You could share analytics including traffic, leads captured, session attendance rates, downloads and more.
Leverage insights
Sponsors will relish the opportunity to access a more personal post-event experience with attendees.  Using insights derived from your virtual event, you should be able to offer sponsors untold insight into how and why attendees have consumed certain content, recognise trends and use these insights for future events.
Maximize sponsorship opportunities
Many of the offline sponsorship opportunities generated by your regular conference can be translated into an online offering. This includes sponsorship of 'goodie bags' (virtual resources for delegates only, including discounts), content pages, speakers, webinars, networking events, social media coverage and q & a sessions.
Consider an event app
Event apps are convenient and popular, and from a sponsor's point of view, provide highly desirable channels through which to connect directly with attendees. You could:
·         create a virtual social space for networking over certain topics and themes
·         host custom chatrooms to enable suppliers and speakers to provide real-time answers to individual questions
·         provide areas for attendees to place 'favourite' content, through which sponsors can connect with those engaged with their offering
·         use push notifications to remind attendees of some of the key points from sponsors' and speakers' talks surrounding a product or theme
Create long-standing relationships
The true benefit from taking your conference online is that you can create long-standing relationships with sponsors who can continue to support your organisation once the event is complete. This could include packages that enable them to sponsor conference material, membership discounts, further online webinars and provide first refusal on future events. This will ensure your organisation has a longer-term revenue stream and a relationship with sponsors that is mutually beneficial across the year. 
Value first
The shift to online conferences and events does present challenges in losing flagship events that provide grandeur, networking and relationship-building. However, executed correctly, online events can provide excellent opportunity for sponsors to connect with members, but most importantly add crucial value to memberships.  Organisations should, as ever, take a members' first approach when considering how to construct and then monetise their virtual conferences.  By ensuring your offering meets the needs of your membership, you can guarantee the attendance figures required to create meaningful and profitable sponsorship opportunities.