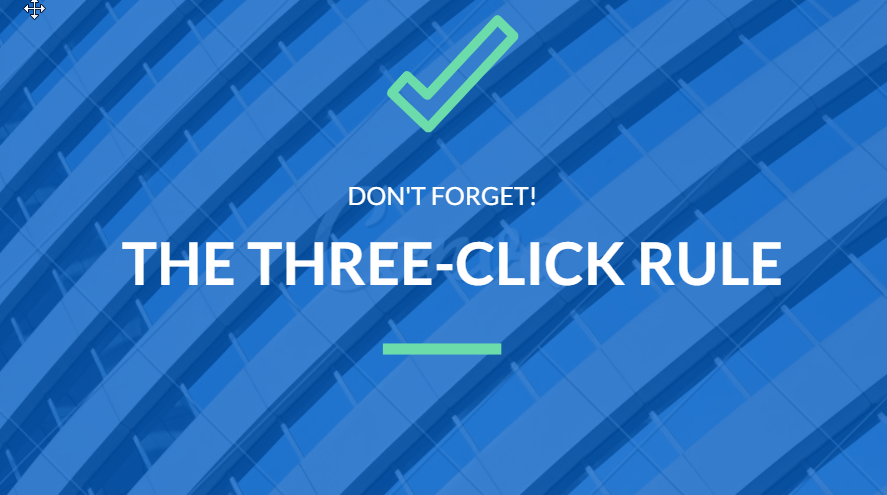 Your visitors' onward journeys are as important as your homepage. Your users should always be able to find the information that they are looking for within three clicks, which means that the navigation bar on your homepage needs to be clearly defined with obvious and easy to follow pathways to different sections of your site.
10. Test it out
So you think you've created a homepage masterpiece, fit for mobile, fast to load and laced with the perfect balance of killer content, sleek images and strong calls to action? All of these efforts are fruitless if your website is not sufficiently tested across browsers and devices. Cross browser testing is the process of comparing your website's functionality, performance and design on different web browsers and platforms to ensure a smooth journey and experience for your user. Different browsers can interpret code differently, and small discrepancies can appear completely different from one browser to the next, so it is well worth performing these checks to minimise major issues and unnecessary traffic sacrifices. Using web traffic data, you can determine which browsers are being used to access your site.  This can help drive decisions on which browsers to focus most of your time on.
Your digital shopfront
Your homepage serves many purposes, and as the digital shopfront of your business, must attract traffic, provide information and encourage conversions.  There are key components and processes that can help boost your chances of success online, which are reflected in your website data, conversion rates and bounce rate. Your homepage, as a portal to further information, should by nature have a low bounce rate and drive the enquiries and the content consumption required to grow your business.