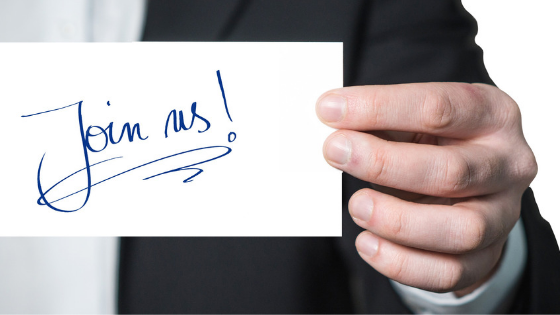 The team at CJAM is growing!
We are looking for an Association Account Manager to join us.
Reporting to the Association Director
As part of a fun, busy and dynamic team, the Association Account Manager is critical to ensuring all members' experience of their association is positive and the benefits and services provided are communicated effectively to both prospective and current members.
The role is varied and requires independent thinking and team working. Amongst other things, the Association Account Manager is responsible for:
Being the main point of contact for membership enquiries including joining, renewals, cancellations, benefits and services
Attending meetings and take minutes in person and via conference call
Overseeing existing membership services and the development of new services to improve the membership offer
Managing the CRM including system administration, data entry and reporting
Managing the membership subscription fee process including renewals
Coordinating membership mailings and support social media activity to engage current and prospective members
Organising and coordinating events and conferences
Collating material and distributing member communications including announcements and newsletters
Liaising with other teams including Finance and PR to ensure a strong and robust in house operation
Updating and monitoring websites and liaising with marketing and web team about updates and relevant announcements
Identifying opportunities to promote membership, through online and external events and collaborations with stakeholders
To apply you should have:
At least two years' experience within a membership environment
Experience of data management using databases and Customer Relationship Management (CRM) software
Experience of handling confidential information and an understanding of Data Protection regulations
Experience of managing and reporting on financial data and producing reports
Excellent written and oral communication skills and able to communicate at all levels and across a range of audiences with ease
Full driving license and valid passport
The successful candidate may be required to travel within the UK and Europe in accordance with the needs of their account.
Salary- negotiable depending on experience
Please send your CV and cover letter to cjoyce@cjam.co.uk detailing your current notice period and salary expectations.