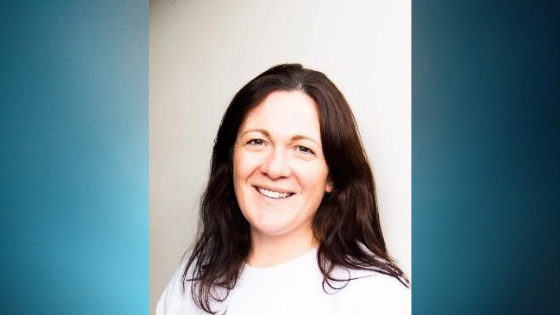 CJAM appoints new Business Development Manager
CJAM is delighted to announce the arrival of Liz Williams as Business Development Manager, working alongside the marketing and communications team and with our account managers to identify opportunities and assist in gaining a strong understanding of how the membership sector has progressed during COVID.
Liz has a strong background in national and global communications, with direct experience in the membership sector. Working for several national sports clubs and associations and with a background in business development and outreach.
Her 20-year career in communications has enabled her to work in both a corporate setting and as an entrepreneur, heading up two of her own businesses whilst looking after her two children and working on marketing and communications projects.  Liz is friendly, approachable and ambitious, with her initial goal to immerse herself in the changing landscape of the membership sector to offer consultancy on the services and assistance most appropriate at this time.
She also offers additional support and experience in social media management, email communications and website optimisation. Her role will also span our sister company, Association Plus, in developing the new business and raising awareness of the depth and breadth of specialist services available to associations on a one-off project basis.
Emma Burley, Marketing Director at CJAM said "we're all really excited to have Liz on board. The experience and fresh outlook she can bring to the company will help us adapt and continue to be dynamic during this challenging and uncertain period.  Her experience and impressive portfolio will undoubtedly bring true value to the business."
To contact Liz about opportunities to work with us on one-off projects or long term partnerships, contact lwilliams@cjam.co.uk