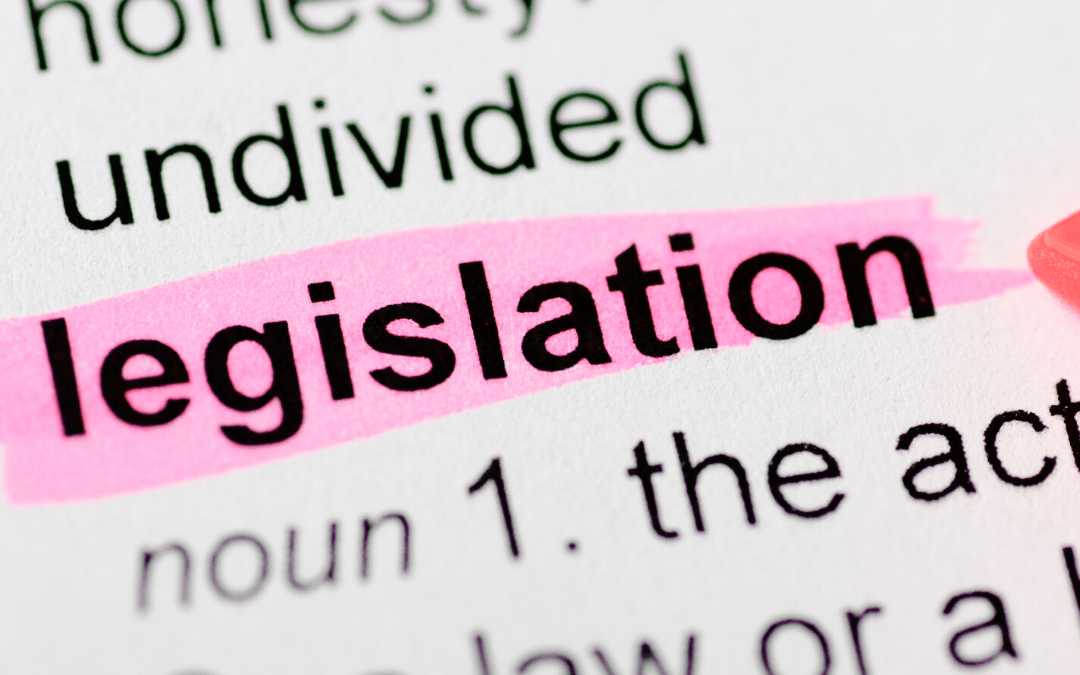 UPDATE – Corporate Insolvency and Governance Act 2020
The Corporate Insolvency and Governance Act 2020 has been updated to extend previous deadlines to measures in place that provide businesses with the flexibility and breathing space they need to continue trading during the difficult time caused by Covid-19.
The Act ensures all companies required to hold AGMs can continue to do so safely and effectively, in spite of the restrictions in place due to COVID-19.
This flexibility in holding AGMs by electronic means has now been extended to 30 December 2020. Priority will remain with preventing the spread of the virus, and guidelines have now been updated with deadlines extended. Shareholders' and members' rights to vote on important issues remain unaffected.
You can read more about the details of the Act in our original post here.
Further extensions affect the following:
Indebted, but otherwise viable companies are also protected from creditor enforcement action in the event that Covid-19 has affected their ability to pay as a result of an extension to restrictions on statutory demands and winding-up petitions. These restrictions are now in place until 31 December (previously 30 September)
Prohibition of termination clauses protects businesses from supply ceasing or the request for additional payments to secure supply – note, this does not apply to small suppliers.
Small suppliers will continue to be exempted from the obligation to supply until 30 March 2021 (extended from 30 September 2020) so that they can protect their business if necessary; and Termination clauses are still prohibited, stopping suppliers from ceasing their supply or asking for additional payments while a company is going through a rescue process.
Companies will be granted breathing space from their creditors during a rescue period thanks to modifications to the new moratorium procedure that ease access to the procedure. These temporary moratorium rules will also be extended until 30 March 2021 (extended from 30 September).