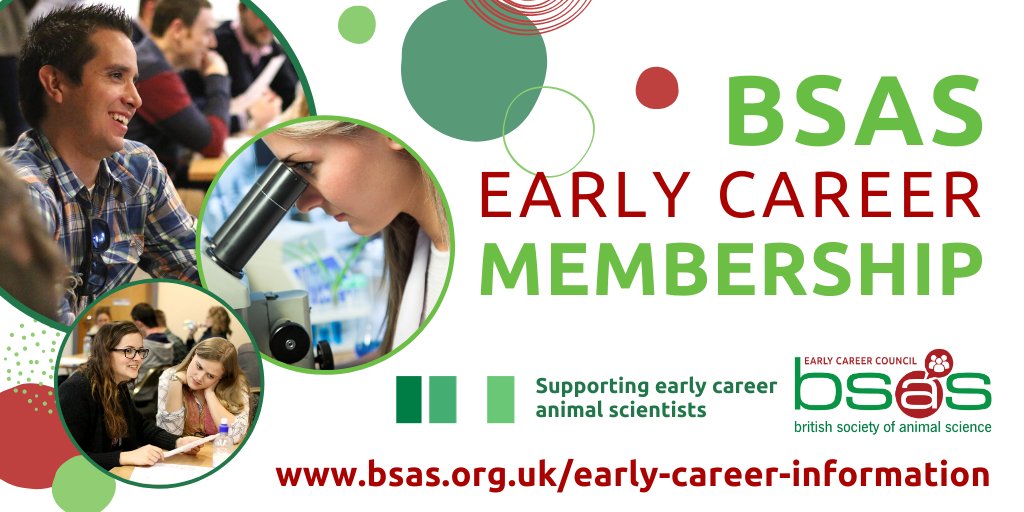 CJAM launches Freshers' campaign
The marketing and membership teams at CJAM have been looking for new and appropriate ways of targeting and providing value for younger members, with Freshers' week the first opportunity to reach the newest recruits to their clients' industry.   
The British Society of Animal Science, in partnership with CJAM, has spent the summer developing a series of initiatives to support undergraduates, particularly during these challenging circumstances, including a series of supportive webinars and training opportunities to help them tackle fundamentals including scientific writing, CV generation and submitting academic papers.  The society has developed a mentoring scheme to encourage more established members to support and assist those at the beginning of their career, plus additional discounts and opportunities with industry partners, exclusively for undergraduate members.    
The campaign spans social media, email and via stakeholders and academics at universities, with CJAM helping the society to build meaningful and long-lasting relationships with animal science and technology course providers.  Universities and colleges were provided with a series of tools, information and resources to cascade out to new and current students to further champion the importance of being part of an association and the benefits to career progression and wellbeing.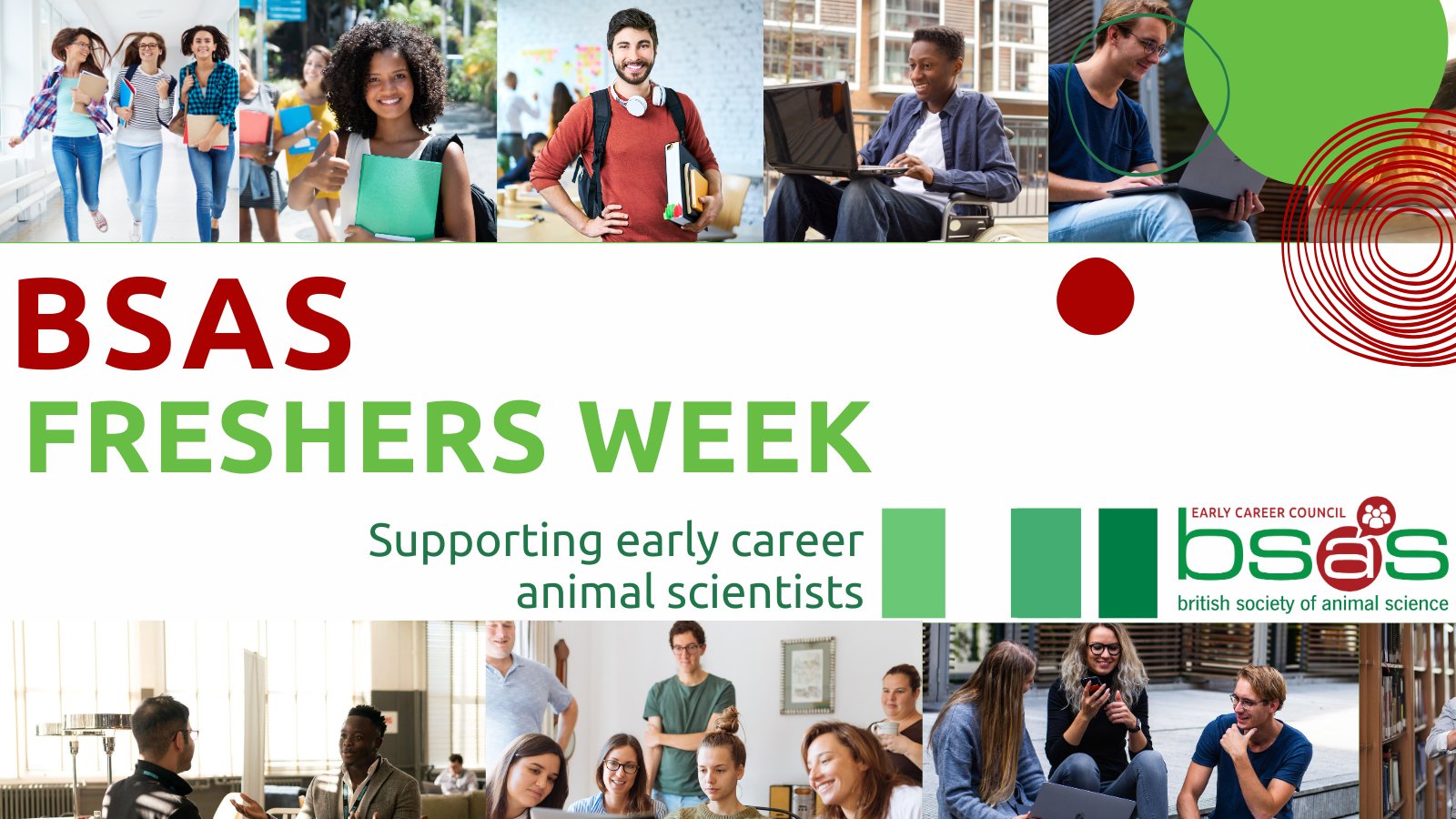 This drive to attract younger members and undergraduate support is part of a larger membership drive and reinvention of the society, including a revised marketing and comms strategy, a dedicated Early Careers Council and development and progression of their esteemed journal 'animal', which has recently switched to an Open Access platform.  
They have also looked at adjusting membership prices and incorporating membership pyramid schemes to encourage students to share the opportunity with their peers.  The campaign is a kick start to what will be a big year for BSAS, as it continues to grow in dynamism and reinvent itself for its members and in accordance with the 'new normal'.    
 Want to learn more about how to attract younger members? Read our blog on the MemberWise Network here https://memberwise.org.uk/adjusting-for-gen-z/