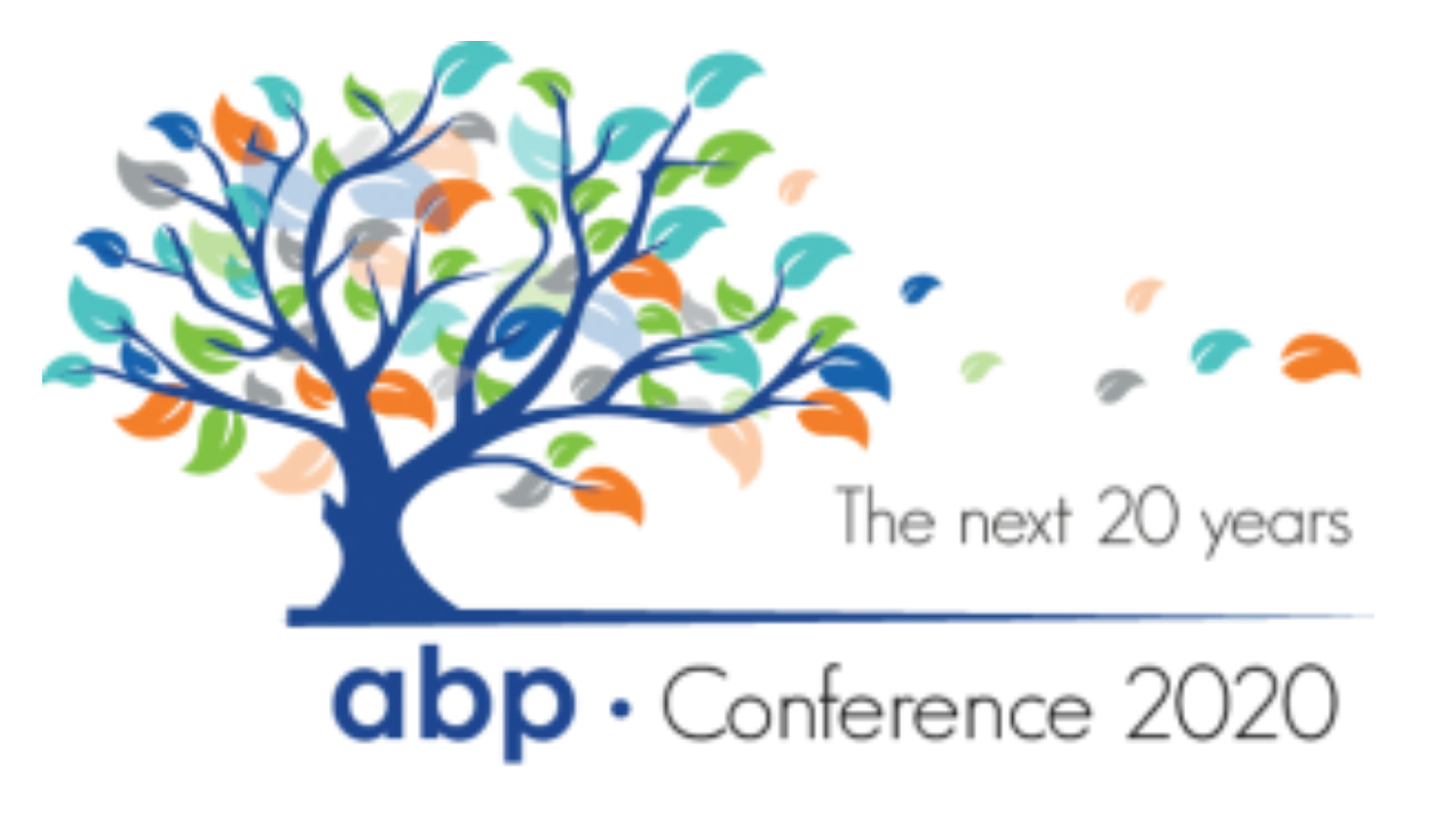 The 20th Annual ABP Conference and Awards 
The Association of Business Psychology has just come to the end of its first ever virtual 20th Annual Conference and Awards. 
Spanning a period of eleven days, the conference included a multitude of live-streamed keynote speakers, speaker sessions, panel discussions, Q&A's, sponsor workshops and networking break out rooms. The conference was also host to the ABP's Workforce Experience Awards, where the finalists were given recognition for practising standards of excellence within their line of work. 
Working with closely with CJ Association Management, the conference amassed a total of 317 attendees thanks to the efforts of our in-house admin, marketing and conference team. Throughout the conference CJAM sent out a minimum of three live mailers a day; supplying guests with the latest event details and speaker information. 
The aim of this conference was to offer an exclusive and prominent platform wherein celebration of excellence in the application of Psychology in Business could take place during the COVID-19 pandemic. The conference, in a virtual first, attracted delegates from all around the globe, spanning all key facets and disciplines within the industry, provoking engaging and progressive conversation and debate, highlighting key issues affecting businesses, and exploring ways in which the industry can continue to adapt to challenging circumstances. 
From the 5th – 16th October, guests enjoyed a legion of intriguing and engaging conversations from some of the most productive people in the business psychology field. Week one of the conference included ten live-streamed speaker sessions, ten pre-recorded speaker repeats and three gold sponsor workshops from 8 Connect People, Lumina Learning and Comms Multilingual.  
 Week two of the conference had an additional ten live-streamed speaker sessions, ten pre-recorded speaker repeats, a gold sponsor panel discussion and the ABP Workforce Experience Awards. At the awards ceremony, contestants were provided with a distinctive platform to celebrate their success in the application of business psychology within their field. 
The 20th Annual ABP Conference and Awards was a huge success thanks to its absorbing and immersive discussions. Promoted via ABP social platforms and mailers, the conference managed to continue selling tickets as it was going on due to its captivating online presence.  
Jade Valentine, ABP Association Account Manager said: 
"Being a part of the first virtual conference for the ABP (and their 20th anniversary conference), was absolutely incredible. 
With 20 speakers, sponsor workshops, re-broadcasts, networking rooms, a buddy system and an awards evening the conference really did have every element of a face-to-face conference covered. 
Being virtual allowed members and non-members to join from overseas and if you missed a session there was a rebroadcast every evening of that day's sessions so you could catch up. 
The fears of going virtual and not face to face were soon gone as the whole process went so smoothly with fantastic feedback from delegates and also this was highlighted with working with such an amazing team of ABP volunteers. 
Next year… maybe virtual and face to face, we shall see!"  
We also heard back from a few of our attendees who said the below:  
"Excellently organised and presented conference. Length of sessions good and fact they're repeated, very thoughtful. Really enjoying it and attending more talks than I thought I would when I booked because they are all so interesting and accessible. Thank you!" 
"Excellent, thought provoking, on point topics and opportunities to question and interact. My first time attending and it was brilliant – thank you team!" 
"Wished I had joined [the ABP] much sooner, value the learning experience but also the opportunity to be part of a community. The connectedness that has come around as a result of COVID is transformative, I couldn't access talks and conferences before given their location and cost. For me, it's like someone has turned the tap to opportunity on." 
 COVID-19 really has changed the way that we work, but it certainly hasn't decreased our quality of service. If you're interested in our services, please contact us at hello@cjam.co.uk