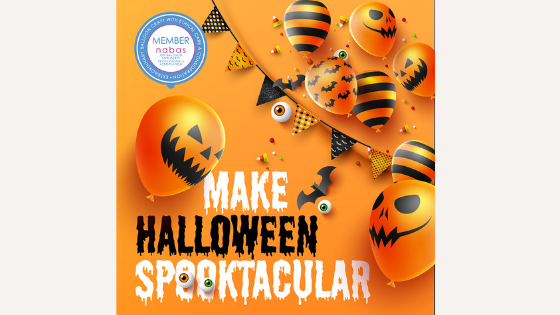 Spooky campaign launched for National Association of Balloon Artists
The National Association of Balloon Artists (NABAS) have been working with the design and marketing team at CJAM to create and launch a Halloween campaign to encourage families to continue to celebrate the increasingly popular spooky holiday, despite social distancing.
The campaign not only encourages people to continue to host COVID-safe parties and celebrations, but also drives home the message about purchasing balloons and party accessories from NABAS members, to further ensure smooth transactions and quality assured products.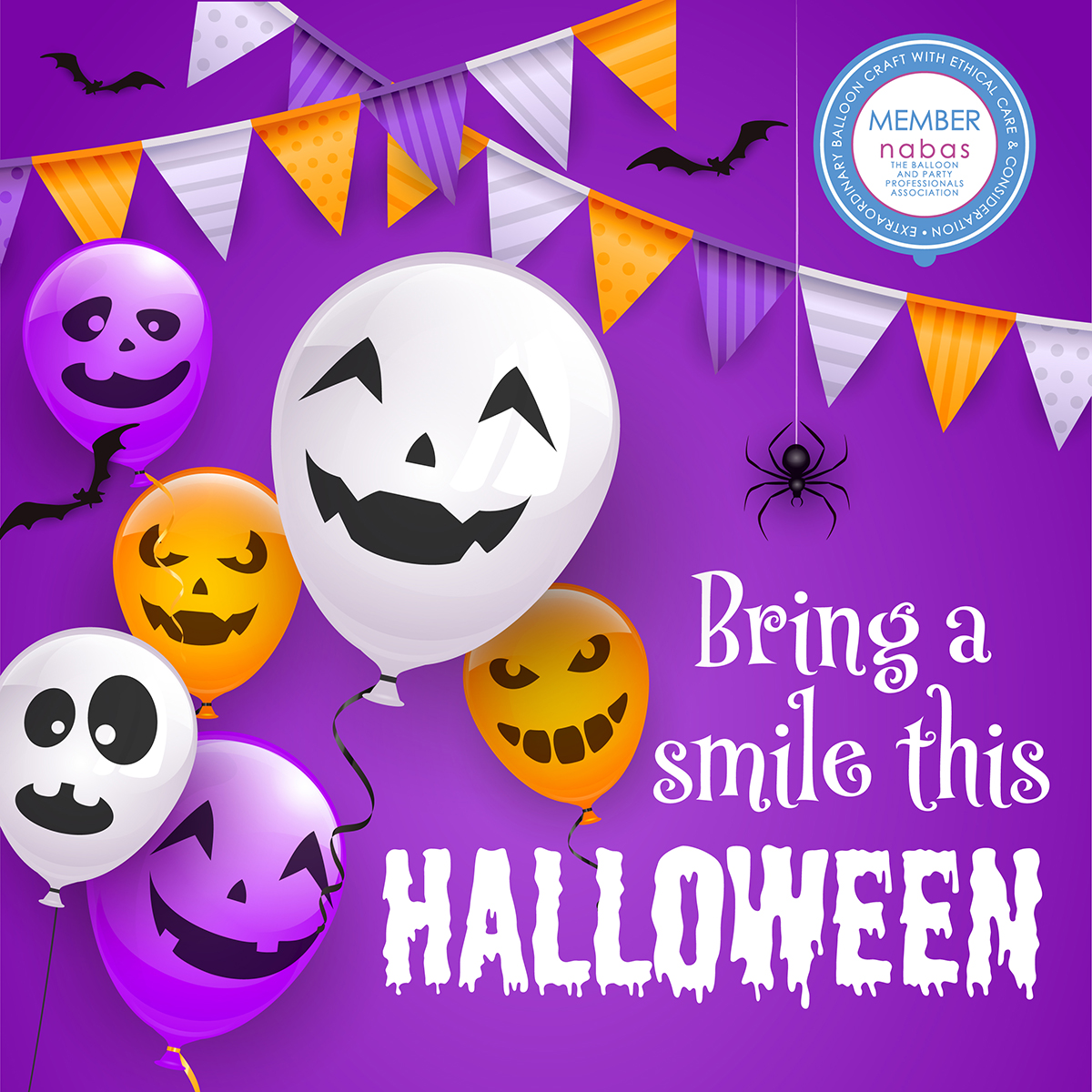 The Halloween campaign precedes an upcoming festive campaign which will the continue to reinforce the 'keep celebrating' sentiment, ahead of what is set to be another uncertain and challenging period for retailers across the UK.
The Halloween campaign will run across all key social channels, with NABAS branded assets distributed as resources to members to post on their own channels.
NABAS have continued, in partnership with CJAM, to add value where possible to keep members thinking about how to adapt to the 'new normal', providing additional training, support and inspiration.