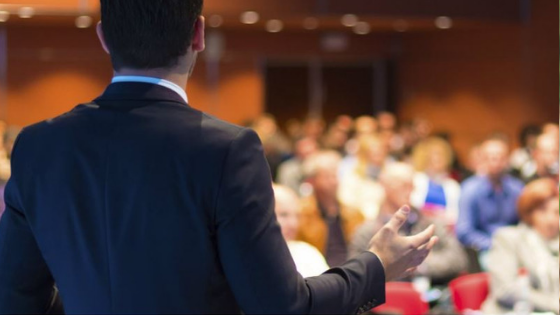 Conference management excellence for IFSF from CJAM
The IFSF has just held its annual two-day conference, organised and executed by our association management specialists here at CJAM.  The IFSF outsourced its secretariat and financial administration to CJAM and as part of that partnership, CJAM is responsible for planning and executing its flagship conference.  This year, it was held in Hamburg and included an evening networking event and reception at the International Maritime Museum in the city. 
The event schedule for 2018 began early in the year, with CJAM's Events Manager conducting city visits to select the most appropriate venue for a conference welcoming international guests from around the world. Once Hamburg had been selected, CJAM worked with the client to choose the venue, speakers, itinerary and every other detail, from the menu and table plans, to creating the programme and booking process, as well as handling the registration and member communications throughout.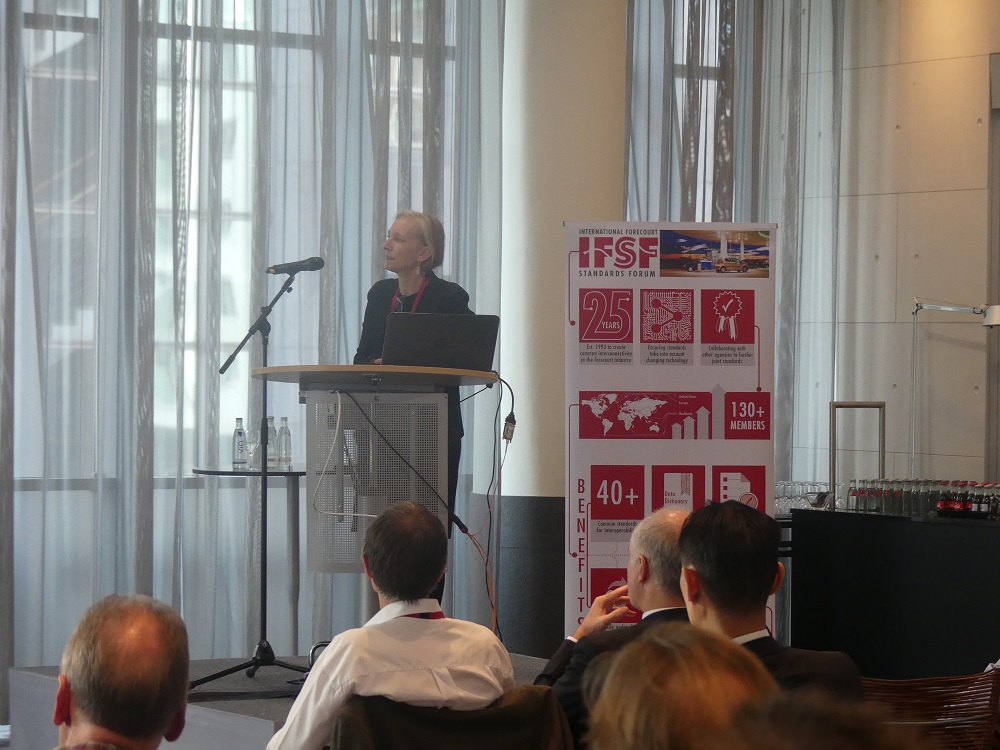 Being able to think on your feet as an expert problem solver is a vital skill that our association account managers possess.  Expect the unexpected is our motto and this event was no exception, with a few curve balls thrown in for good measure, including one of our speakers unable to attend at the last minute.  Our account manager reorganised the programme, integrated the new speaker, informed the Board and delegates, while reprogramming the conference app, and updated the website; so that the event ran as smoothly as if it had been planned that way all along.  The team also managed to resolve an issue with the five-star hotel's WIFI, and set up meeting rooms that hadn't been arranged correctly.
The Chair, Heather Price, has praised the team for its excellent organisation, professionalism and smooth running. The next conference will begin its planning cycle in the New Year.