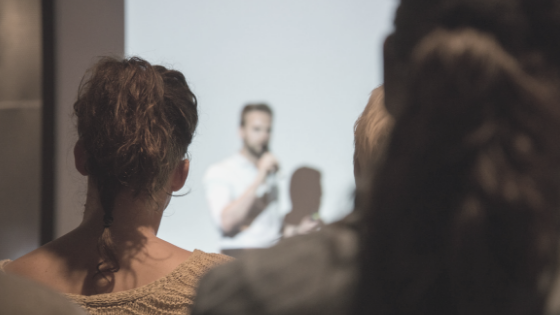 Conference success for language association
The challenge
The Association of Translation Companies held its annual two-day Summit this autumn, organised by our association management and event specialists at CJAM.
Event planning started early in 2018, with CJAM researching suitable venue options in Edinburgh, Cardiff and Liverpool for the flagship language conference, which would be welcoming hundreds of delegates from across the UK and overseas.
The work
Having secured The Hilton Hotel in Cardiff, CJAM sourced a prestigious line-up of speakers, including political journalist and commentator Isabel Oakeshott. The team designed the full event itinerary and managed every other detail, from registration to audio visual equipment to accommodation and catering, as well as the online booking process.
The Summit kicked off with an evening drinks reception in the historic surroundings of Cardiff Castle, sponsored by Barclays.
CJAM welcomed over 100 attendees each day, ensuring everything went to plan: the series of masterclasses and clinics on GDPR and ISO certification, full speaker programme with panel discussions, networking opportunities and a Small Business Focus session.
An awards dinner on the first night brought together and celebrated the best in the translation industry.
CJAM's marketing team led on branding, design of an A4 programme, signage and content creation for social media and online, introducing a live 'Twitter wall' at the event.
The outcome
The team was praised for its excellent co-ordination, professionalism and smooth running from start to finish. Next year's Summit has already been booked for September 2019 in Greenwich, with planning due to start in the New Year.
Your event
We understand what it takes to deliver a successful event. We have a wealth of experience with the right blend of creativity and know-how.  Contact the CJAM team on 01787 226995 to discover how we can bring your event to life.