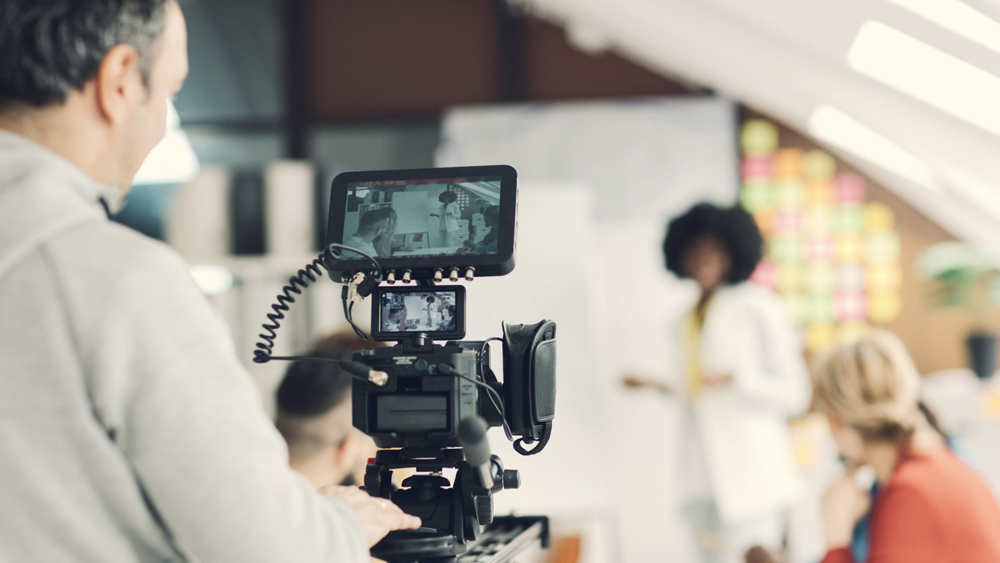 Do you, or somebody you know think you could be the face of our next national charity campaign? We are looking for a range of talented and enthusiastic individuals to attend screen testing with a view to appearing in a series of videos on social channels, TV and our website.
This is an incredible opportunity to make a difference, working in front of camera to help us raise awareness across the country about an extremely important cause that affects over 30 million people in the UK. Email me on eburley@cjam.co.uk or send me a message and we will look forward to meeting with you.
We are excited to be launching a nationwide campaign shortly, which will include digital communications, video and print material to help raise awareness and drive home important, potentially life-saving messages. Watch this space for more information.