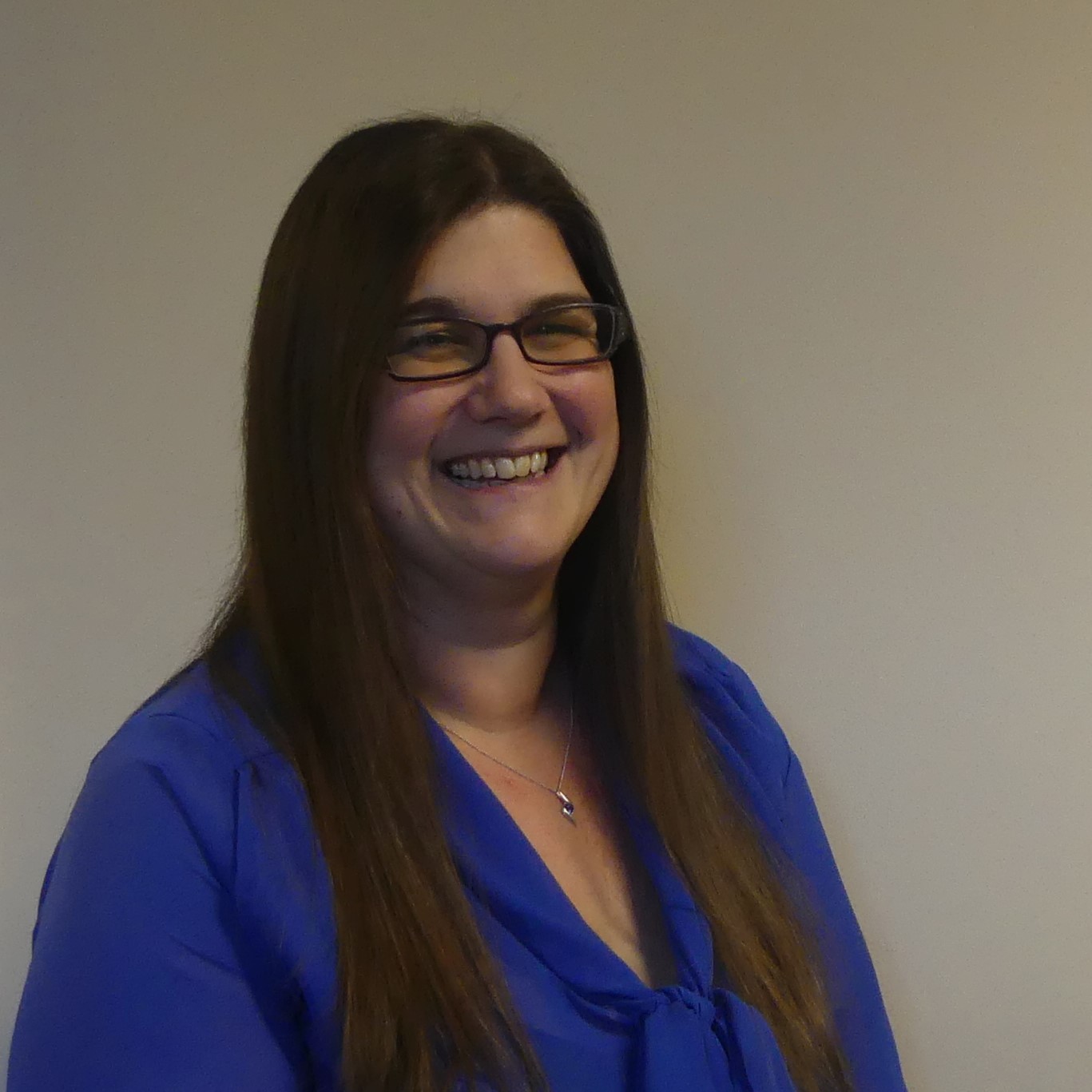 CJAM welcomes new Finance Director
Laura joins CJAM as Finance Director, bringing over 20 years' experience in financial statement presentation, general ledger activity, budget development and treasury management to our growing Finance team.
FCCA qualified, Laura strives for excellence for all stakeholders by ensuring meticulous attention to detail to unlock opportunities and distribute budget appropriately. Laura works alongside our Association Account Managers and our marketing team to service each client according to their exacting needs.
As a busy mum of two, Laura prides herself in being self-motivated, enthusiastic and highly approachable. Thriving in a well-structured environment, Laura is highly experienced in implementing policy and procedures across all areas of accounting.
Welcome to the team, Laura!