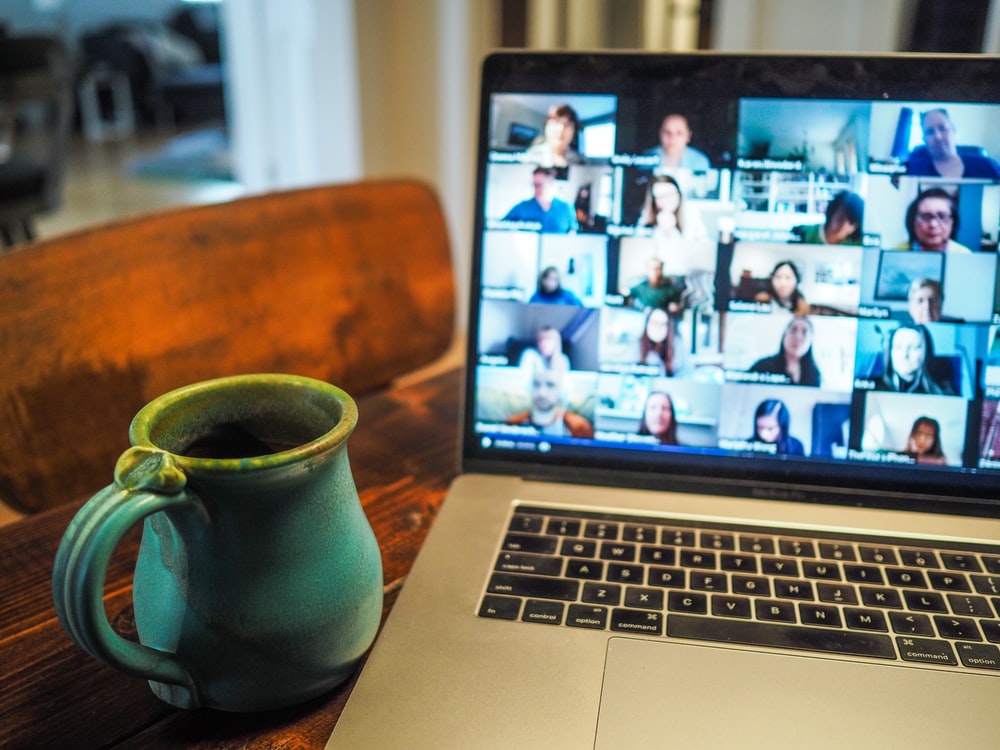 Quick-fire guide to virtual event success
This year, the world of virtual events has taken off and soared.  But with the threat of a saturated landscape and increasing workers experiencing 'zoom fatigue', how can you ensure your event stands out, and ultimately encourage sign ups and attendees?
Get help spreading the word
If you've invited someone to speak at your event, encourage them to share the event link with their social network. Make this as straightforward for them by supplying suitable assets, imagery and content with an agreed hashtag that will drive their followers back to you.
Topic teasers
Tell people how and why they should attend your conference by using teaser snippets, prerecords and enticing language on social media and in emails.  Be open and frank about why they should attend, what they should expect to gain from coming, and how your event will deliver above others.
Record and redeliver
Maximise the rich and engaging content created by your conference to enable those who couldn't attend to see what they missed and sign up for your next one. Experiencing the live event provides so much opportunity for people to interact, engage and ask questions.  These snippets of lively conversation and debate create great content and demonstrate to your followers how your association is at the heart of the conversation.  You can also provide added value to members by placing this content into your website's members' area.
Know your audience
Inviting previous event attendees to your next virtual event is a great place to start. Having already attended your event before, they know what to expect, and are quick wins when it comes to hitting your sign-up targets. Provide your attendees with the opportunity to give feedback to enable you to best tailor your next event to meet their needs. This strategy will also make them feel valued – in essence, spending more time communicating with the people you know, is time well spent.
Time it right
Every community online is different, and depending on your industry, the time of day and day of the week will be crucial in maximising sign ups. For some, evenings work well, particularly when expecting business owners and sole traders to attend.  For others, lunch-hour training and events prove popular as they make the most of spare time in the working day.